---
Here is a look at some of the exciting events that we have coming up here at Community Faith Outreach Ministries.  As always, you can  Contact Us  for more information.
Holiday at the Micro-Farm
The 1st 25-people will receive a large garden toolbox for their support.
West Boca Library
18685 State Road 7
Boca Raton, FL 33498
---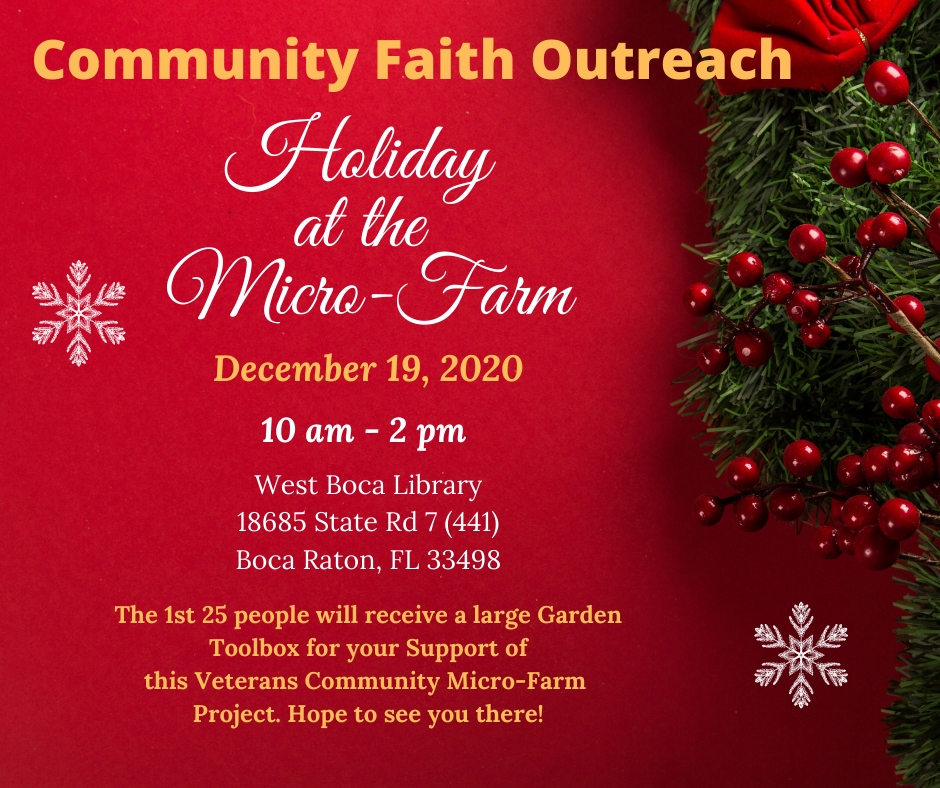 ---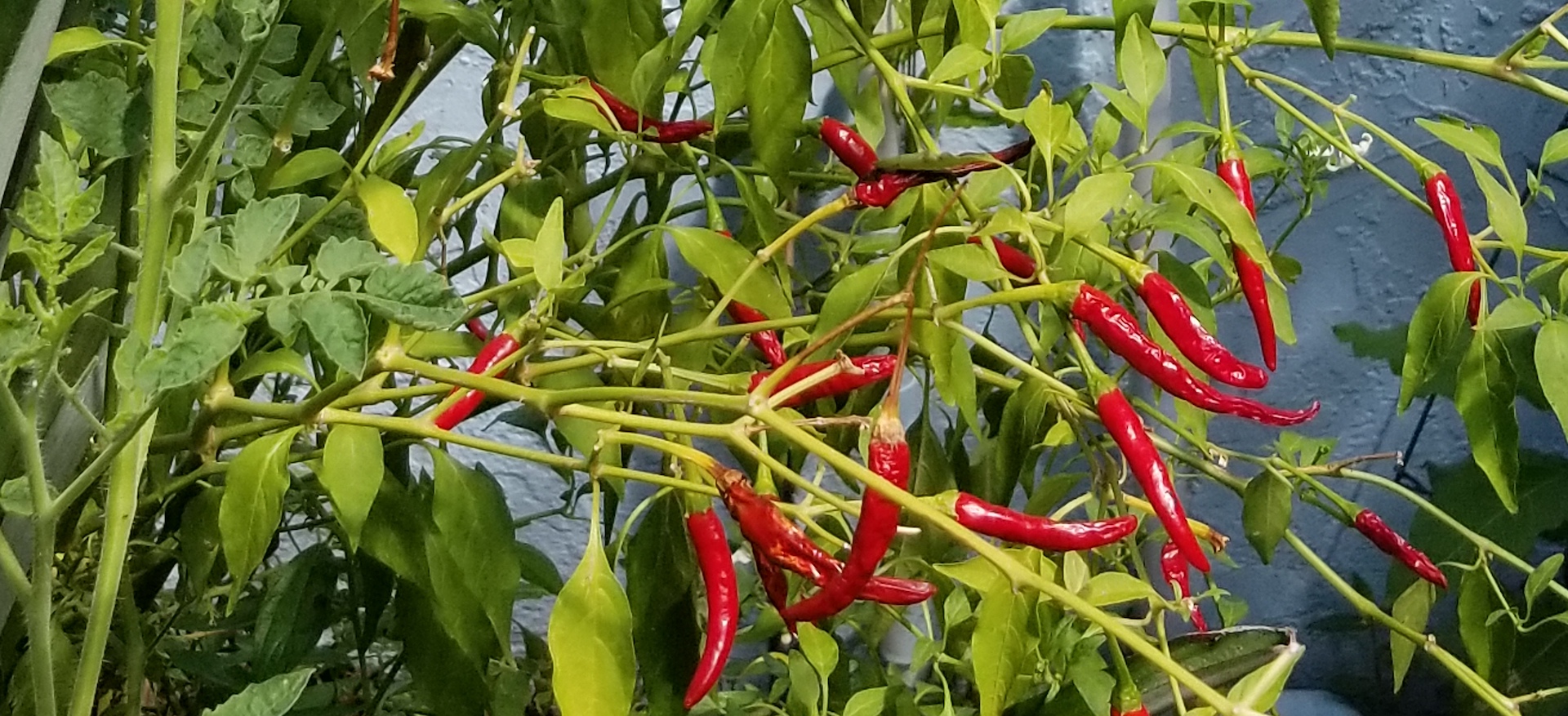 ---
Seed, Seedlings & Plant Exchange
Bring your seeds &/or plants to swap, take a tour of the Garden and get your Free Seed Bank T-shirt.
The second Saturday of each month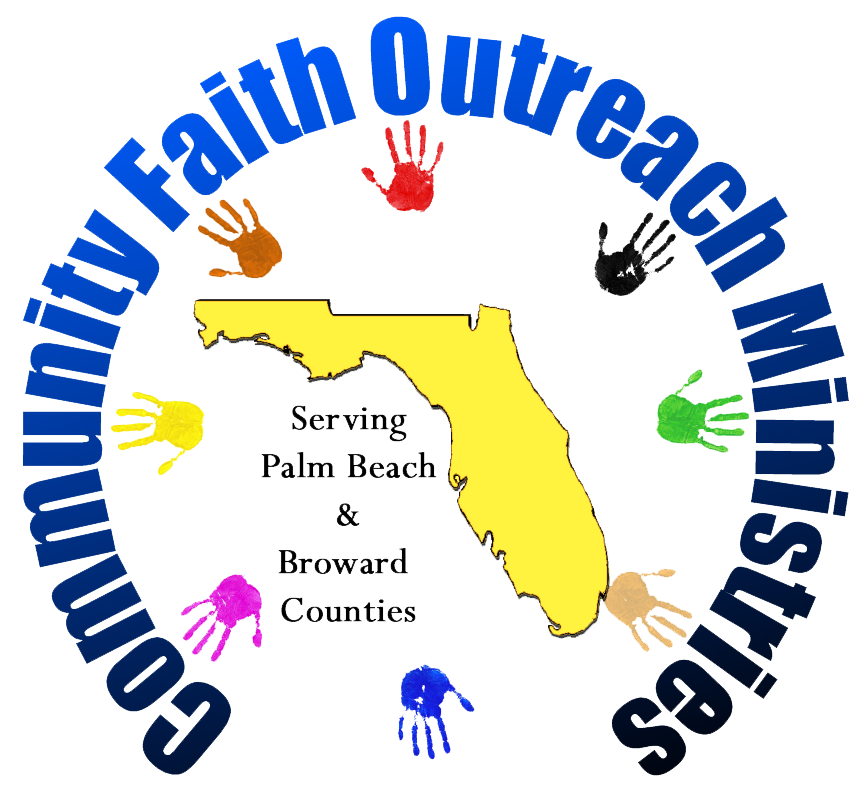 ---
Volunteers needed for the Veterans Community Micro-Farm Project at the West Boca Library.  For more information, click the button below and contact us!! 
Volunteer Today!!
Indian Pines Community Garden in Lake Worth
We are excited about our community garden in Lake worth, please click the link below to contact us and find out more information.
Contact us for more info!
Emmanuel Community Food Co-Op in West Palm Beach
The Emmanuel Community Food Co-Op has weekly Food Distribution on the following days:
Wednesdays - 4:30pm - 6:30pm
Hot Meal Service on Fridays
5:30pm - 7:30pm
Contact us for more info!