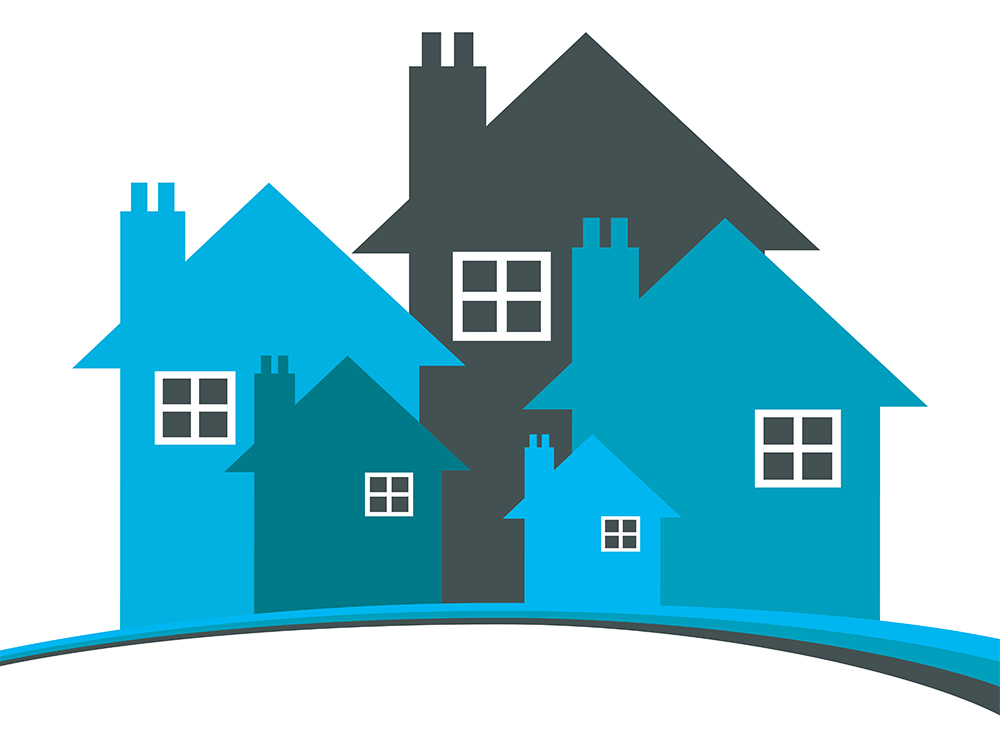 Affordable Housing Placements
Affordable Housing placements are income based with priorities given to the low, very low and moderate income individuals such as homeless families, the elderly, and others based on the federal poverty guidelines and previous year's W-2.
The First Time Homebuyers Plan allows any qualified Buyer who has not owned a property in the last 3 years an opportunity to submit the minimum down payment. Based on program funds availability, closing cost assistance may be provided. Income & credit requirements are determined in accordance with the applicable location guidelines.
---
Information & Referral Services
Information & Referral assistance ensures accurate information is offered to the individuals to link with the appropriate resources. It is our intent to provide the most up-to-date beneficial facts available through local and national databases.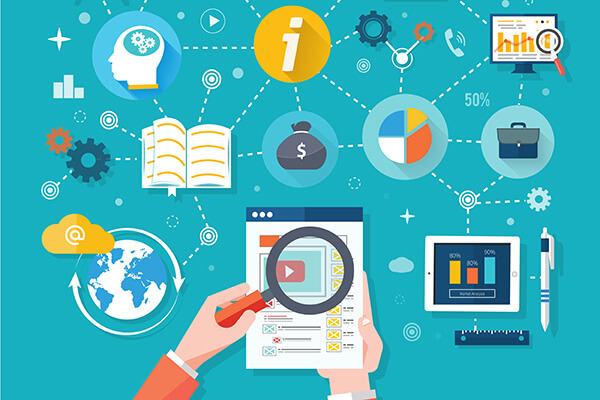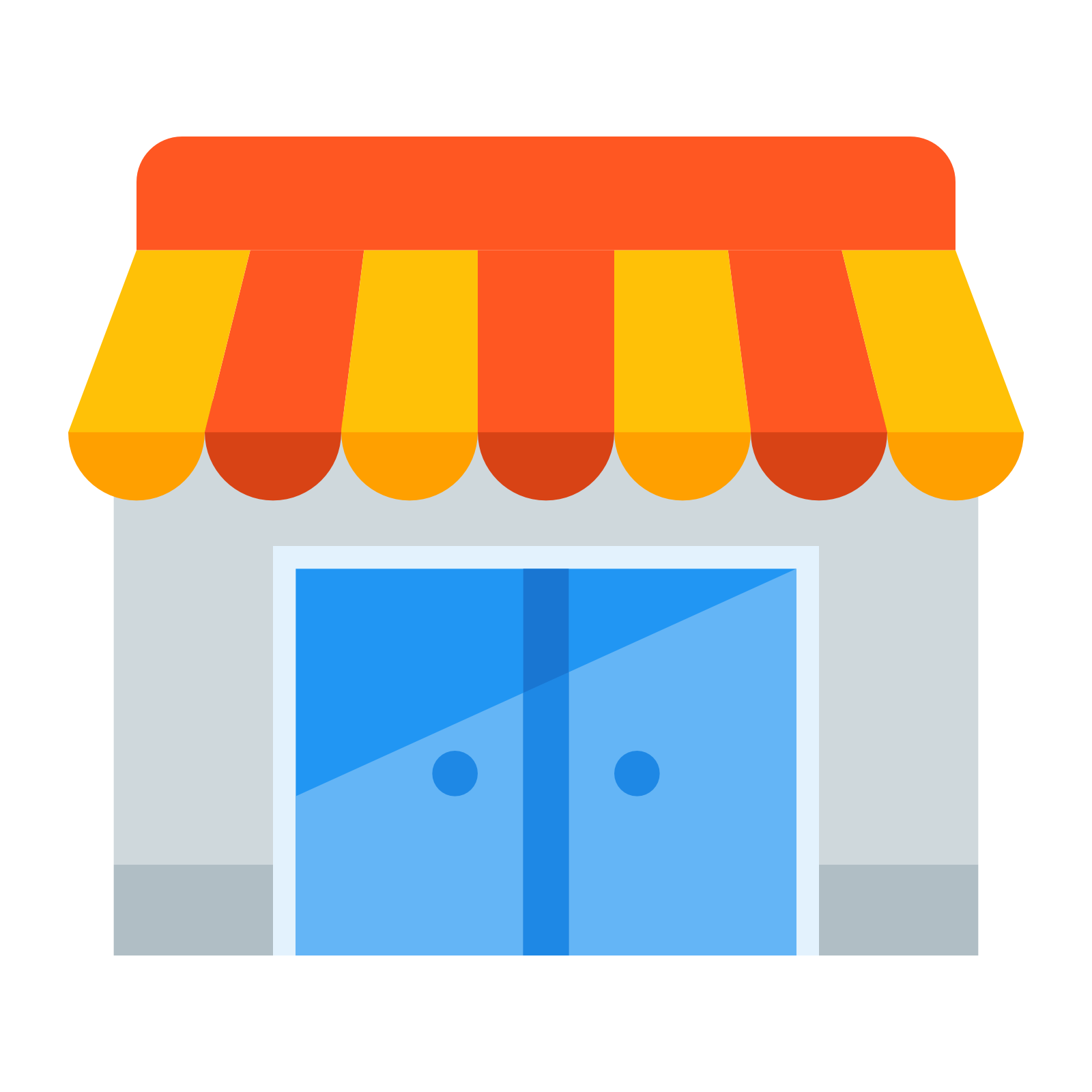 ---
Employment Preparation
The Employment Preparation activities provides job readiness strategies, professional websites, job fair updates, current career prospects and resume building/review.
GARDENING/FARM HAND ASSISTANCE
We are looking for volunteers who would enjoy working with the Master Gardener/Farmer Apprentice on naturally grown food sustainability strategies for the upcoming Renewal Farm: Fruit & Veggie Corner Project:
It is our intent to establish Community Gardens, Seed, Seedling & Plant Xchanges, Seed Saving Banks and Cooking Classes throughout the Treasure Coast to improve our Quality of Life.
We prefer volunteers with some gardening experience however anyone who is committed to making a difference in changing the Food Deserts into lush wholesome foods is welcomed.
Please note that the locations are throughout South Florida. Most of the work would be done on the weekends or holidays. We understand most people work to pay their bills.J
To the extent travel is needed we would consider a small gas stipend.
How to Apply: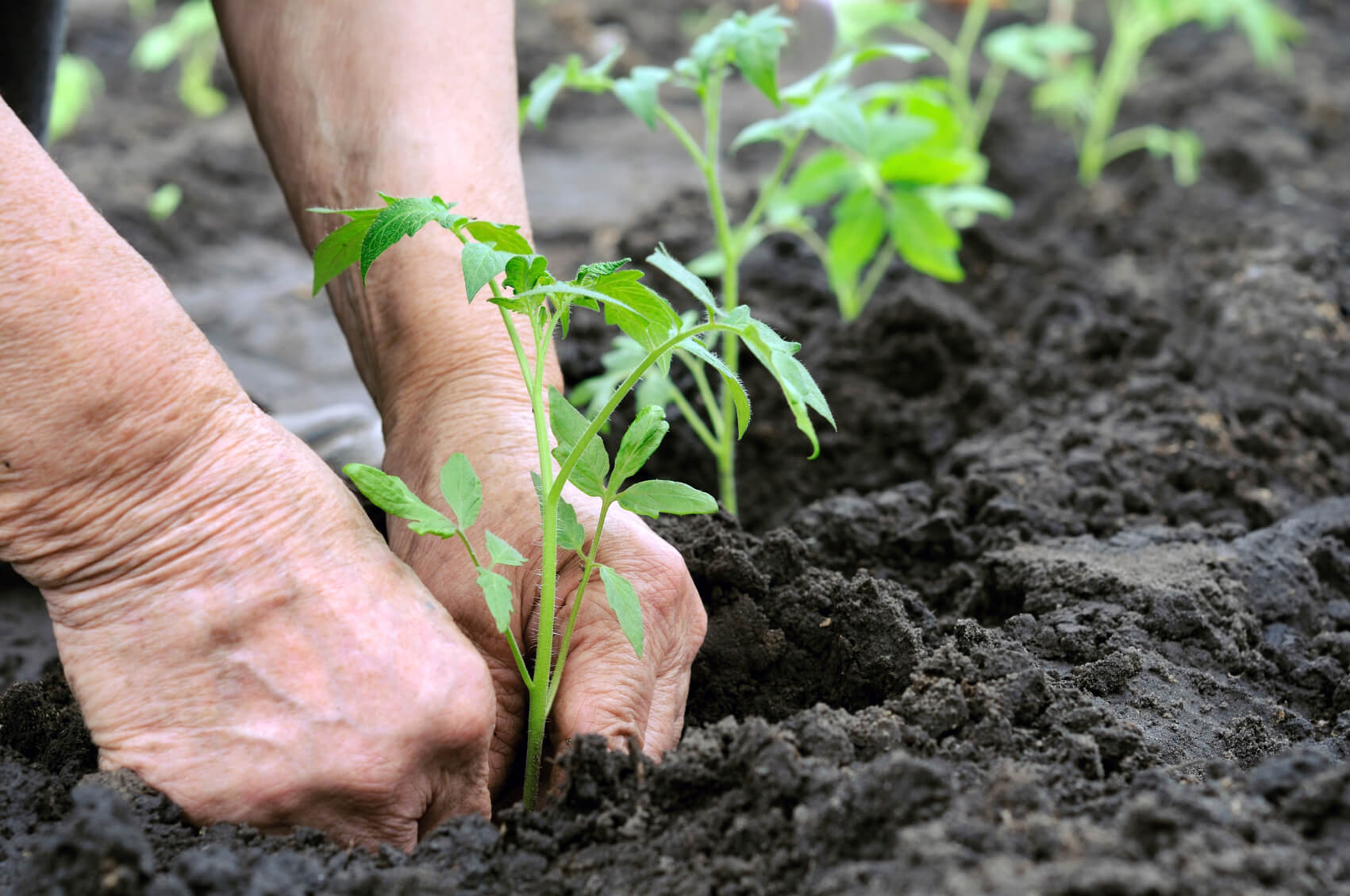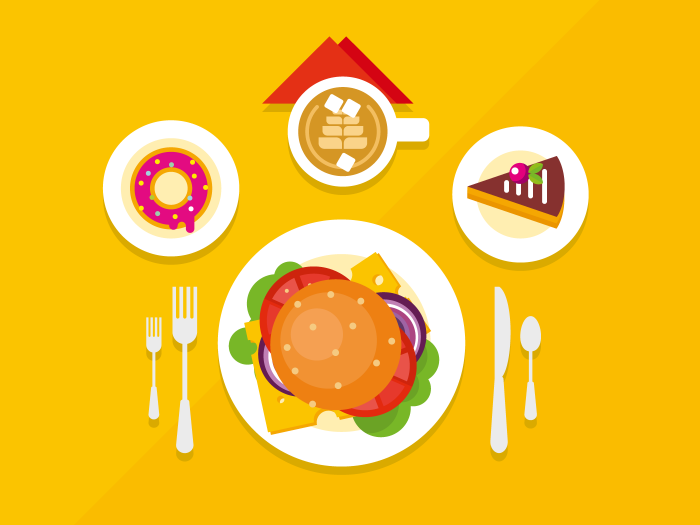 THE WHOLE HEALTH INTERGENERATIONAL NUTRITION EDUCATION (WHINE)
Program is a collaborative community program with the Palm Beach County Library System.  This program is designed to encourage making the connection between what one eat affects the body, how one think and act.
School-Age children/adults will learn health promotion tips to prevent Diabetes, Heart/Lung Disease and Cancers.
WHINE Participants will also engage In yoga movements, stress relieving exercises to reduce the time watching television/playing video games, discover/recognize plants/herbs,  sample fresh nutritious herbs/veggies-which  promotes mindful eating.  Both children & adults will grow seeds at home to start their own garden, if they so chose and make healthy age appropriate life choices.