Vision Statement

---
The vision of Community Faith Outreach is to incrementally connect with people of like-minded passions who are willing to raise the economic, educational and social levels of underprivileged minorities residing in Palm Beach and Broward counties.  With a fervent desire to foster and promote community-wide interest and concern for the problems of the Bi-couny communities that will reduce group discrimination and social stigmas through relationship building alliances and a genuine commitment to teamwork:
---
---
To Partner
To partner with the Faith-Based communities through pray networks, joint food & clothing distribution, community activities such as children & family alliances, other events, health education, and housing placement services.
---
To Establish
To establish a Multi-Resource Center that provides therapeutic counseling, groups, career assessments, and other testing.
To Conduct
To conduct conferences, open forums, activities, and other collaborative efforts that foster sound and constructive relationships between the identified communities leading to the development of other mentoring partnerships.
To Promote
To promote informed decision-making about job selection, housing rehabilitation, financial investments, and other ways to improve one's welfare and economic conditions.
To Furnish
To furnish credit counseling, small business development training, and how to establish a working Board or Advisory Council.
To Obtain
To obtain information and conduct research studies to analyze the problems/possible solutions of the Bi-County communities and prepare/publish reports that may be of use in furthering the expansion business enterprises and other collaborations.
The Details

What We Do

---
Implementing Needs Based Programs

Adding Value to the Community

Supporting Individuals and Families
The Team

Meet our amazing staff.

---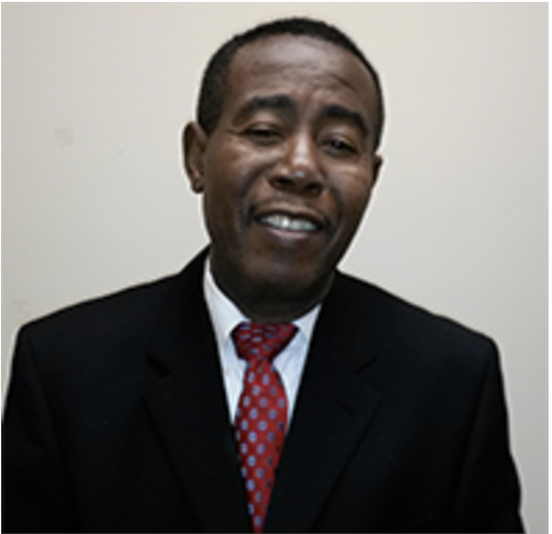 Wolff Charles
President, Board Chair and Director of Operations
Mr. Charles has been in the Financial Industry for over 25 years in both the private and public sectors.  He is currently a Chief Financial Officer for a not-for-profit organization with a commitment to the vision of Community Faith Outreach Ministries.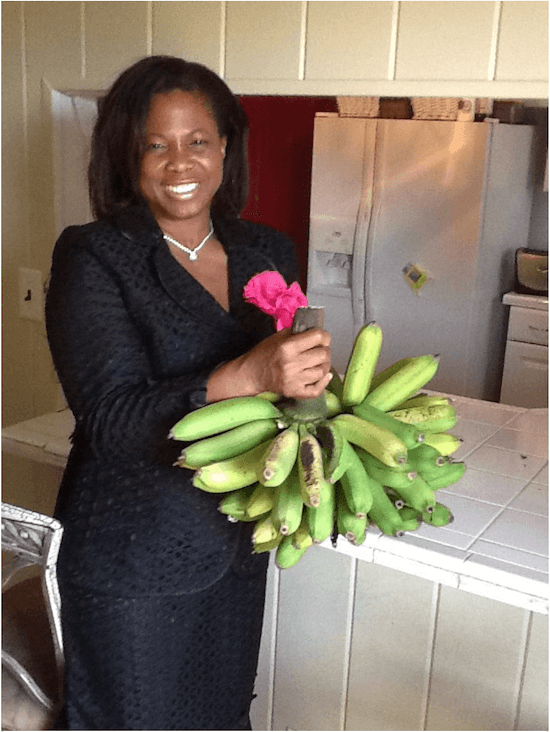 Debra Marcelle-Coney
Founder, Director of Marketing & Community Coordinator
Debra Marcelle-Coney founded Community Faith Outreach Ministries in July of 2005, as a result of her passion for the underprivileged, concerns for social issues, and making a difference in life for herself and others.